Host, post and promote activities and events
Receive a monthly email with upcoming local events (all sizes)
Setup and create your own profile
Interact with other Local Life members
Share and post your local adventures and good works

Claim Your No-Cost Business Listing!
Edit Your Biz Pages!
ALL Event Promotion Benefits Too!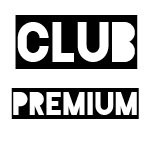 Google Optimized Wabamm Search Engine 5 Page Micro-site Self Edit Listing
Optimized listing for Google, Yahoo & Bing
ALL Benefits from the Free Accounts Too.