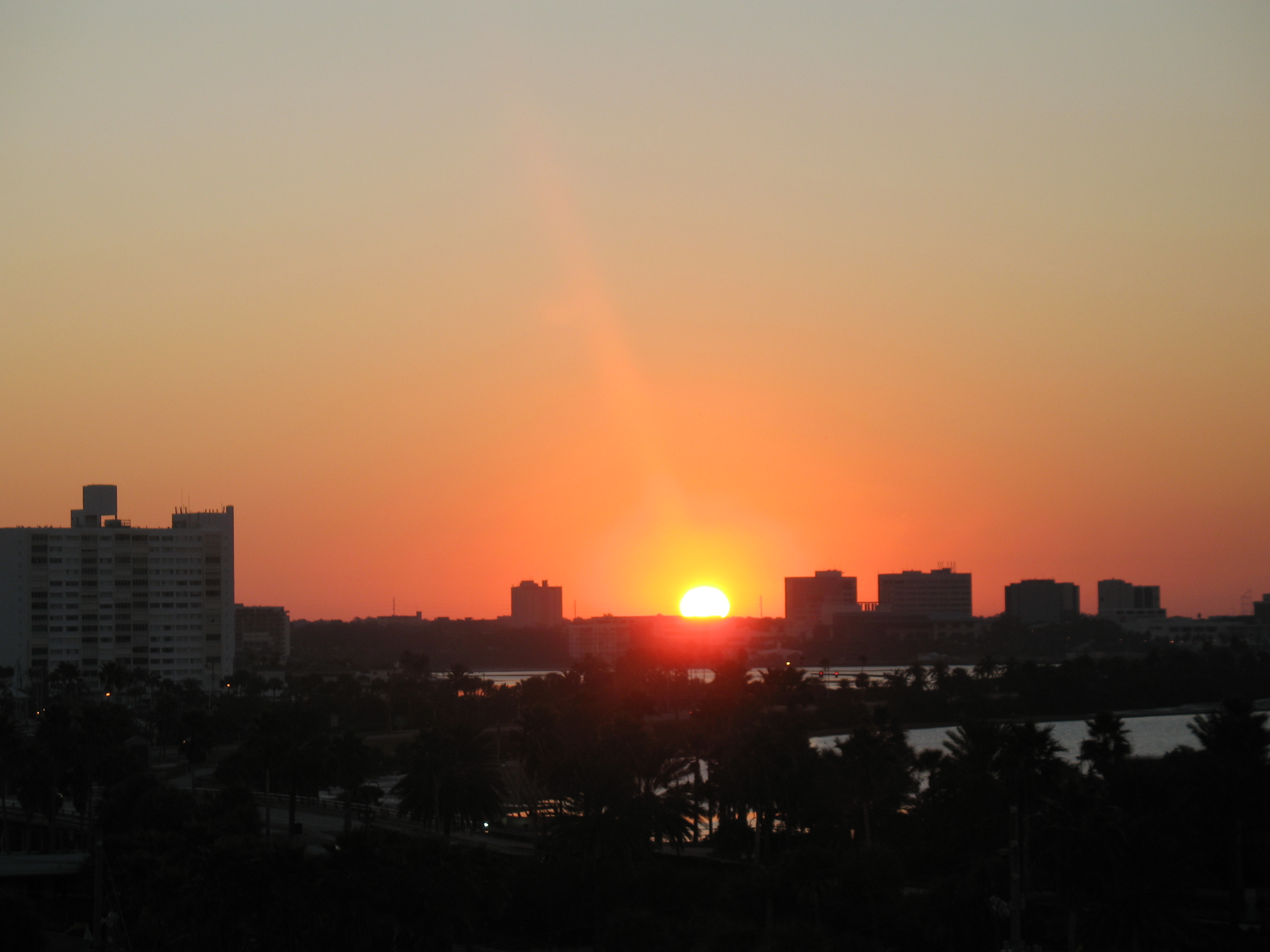 There always seems to be a lot to do in Clearwater, and the events that are happening here are all pretty family friendly, so people of all ages can come.

The revitalization of downtown is something that a lot of people have been working together for. Everyone from Imagine Clearwater to the Church of Scientology, and all of the individual block committees that make up the local community. Everyone wants to bring more people into downtown Clearwater, and to make it an even better place to live.

A lot of things are coming in to play, such as new housing, to new restaurants, and new retailers. All of these components are essential to booming the town and its economy, and attracting more visitors.

Second Century Studios and Bazaar Art Co-op were brought in to help increase the amount of art downtown, but also there will be art events hosted at various sites throughout the city, tapping into the already existing art scenes and music scenes, and bringing new people in as well.

You have Capitol Theater, which has been bringing some big names into the town - with great concerts and movies showing regularly. Clearwater Main Library which has held its own events for Comics and regularly hosts local authors and book signings, is also very active in creating interesting things for people to do.

Every Friday there is Lunchtime music in Station Square Park, and BLAST! Fridays have been drawing really big crowds to enjoy the entertainment and the food and drink. With art galleries, and great restaurants, and interesting shops, there is always something to keep you occupied, and something to bring you back for more.