Posted By Paul Grimsley On Monday, October 2, 2017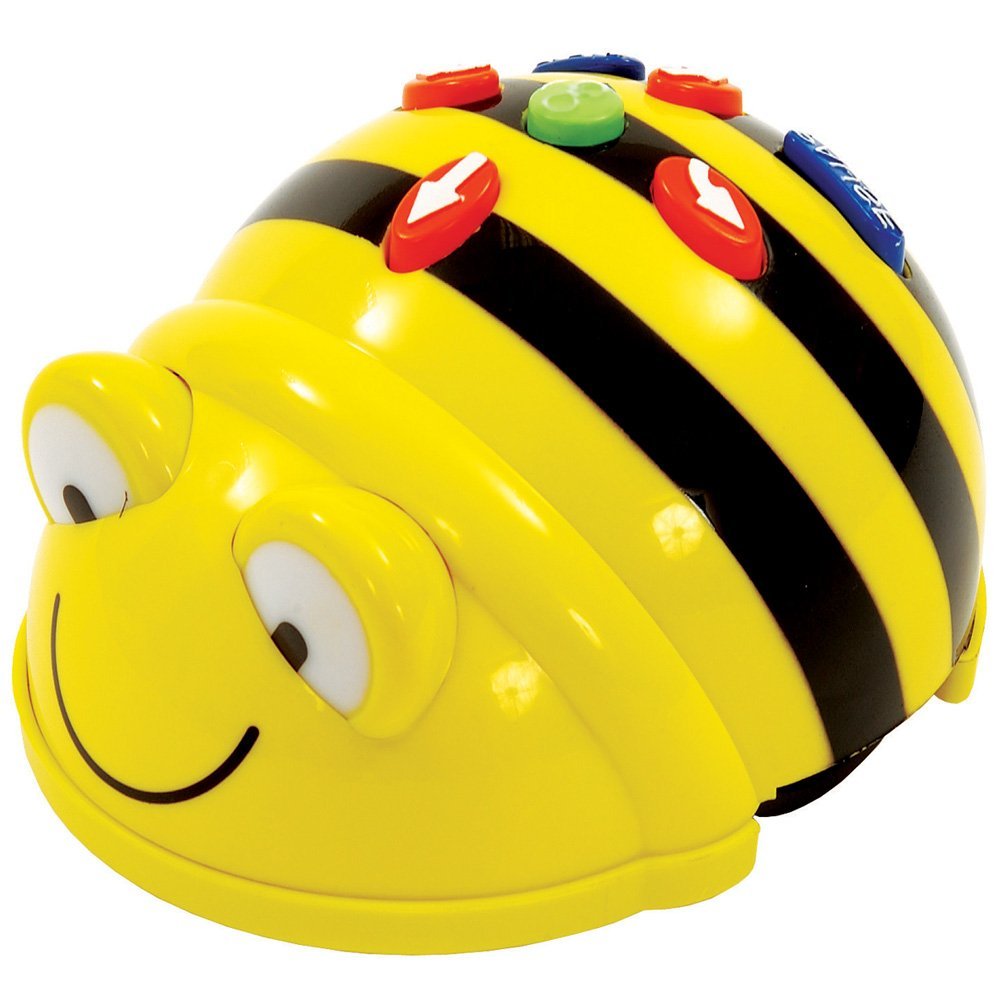 There is often a complaint from those in industry that schools do not hand them students that have any practical experience; they aren't prepared for life in the working world. This leads to many political discussions about the worth of education, and what can be done about it.

There are programs such as STEM (Science, Technology, Engineering, Mathematics) designed to match education requirements to industry needs, which are doing a good job, and are also working to correct an imbalance in the number of boys versus girls in the system.

On a local level, Pinellas County is looking to introduce young children to computer coding.

A hundred bee-bots have been purchased by the district. They are simple little robots with arrows on them that the kids have to use to get the robot to an assigned square on a grid.

One of the schools taking part, Leila Davis Elementary School , in Clearwater, was interviewed by 10 News, and Kali Kopa, a teacher at the school who teaches technology, was very excited about the prospects this opens up for them. The bee-bot's simple functions prepare the children for the more complex challenges offered by coding.

It is a skill very much in command, and the Clearwater area, and the whole of Tampa Bay, is a hot bed for technology.